L'attitude 49 is not just a restaurant. It is our happy place.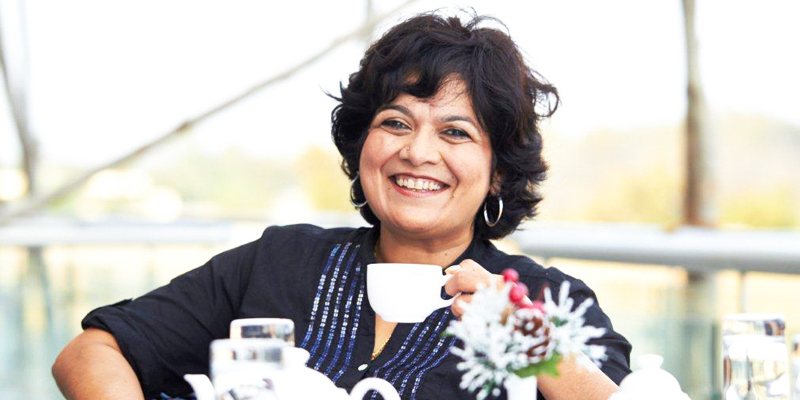 Chindy Varadarajulu, the heart and brain behind L'attitude, has put together a carefully curated menu of tastes and flavours from around the world. L'attitude is built on the philosophy of 'slow food' in a stark contrast to the preservative-filled, canned fast food that is around us. We spend time to source great quality ingredients from as close to home as possible - be it from the local markets & fisherman, or our special rooftop herb garden. This doesn't mean the food takes longer to reach you! It just means that you can be sure that your plate of food was prepared in an ethical and sustainable method!
Open for breakfast, lunch, and dinner: our award-winning menu is designed for the global traveler, as well as for the local cuisine connoisseur. The minimalist interiors of L'attitude make for an atmosphere that is chic and upscale, yet warm and welcoming, while the gorgeous deck provides an enchanting ocean view - sure to make your dining experience memorable from start to finish.